Tag Archives:
sarasota fishing
The Sarasota Bay areas offer a broad array of Sarasota fishing opportunities. Your Sarasota fishing charter might begin fishing along our beautiful, world class beaches for game fish like Snook whose drag screaming runs and jumps will immediately ignite your fishing charter. If
RED SNAPPER
are your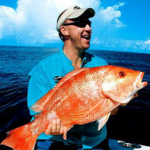 primary target, you can pursue these tough battlers offshore on the outer reefs of  Sarasota gulf waters. A good fighting fish and are a favorite table food amongst anglers.
Speckled sea trout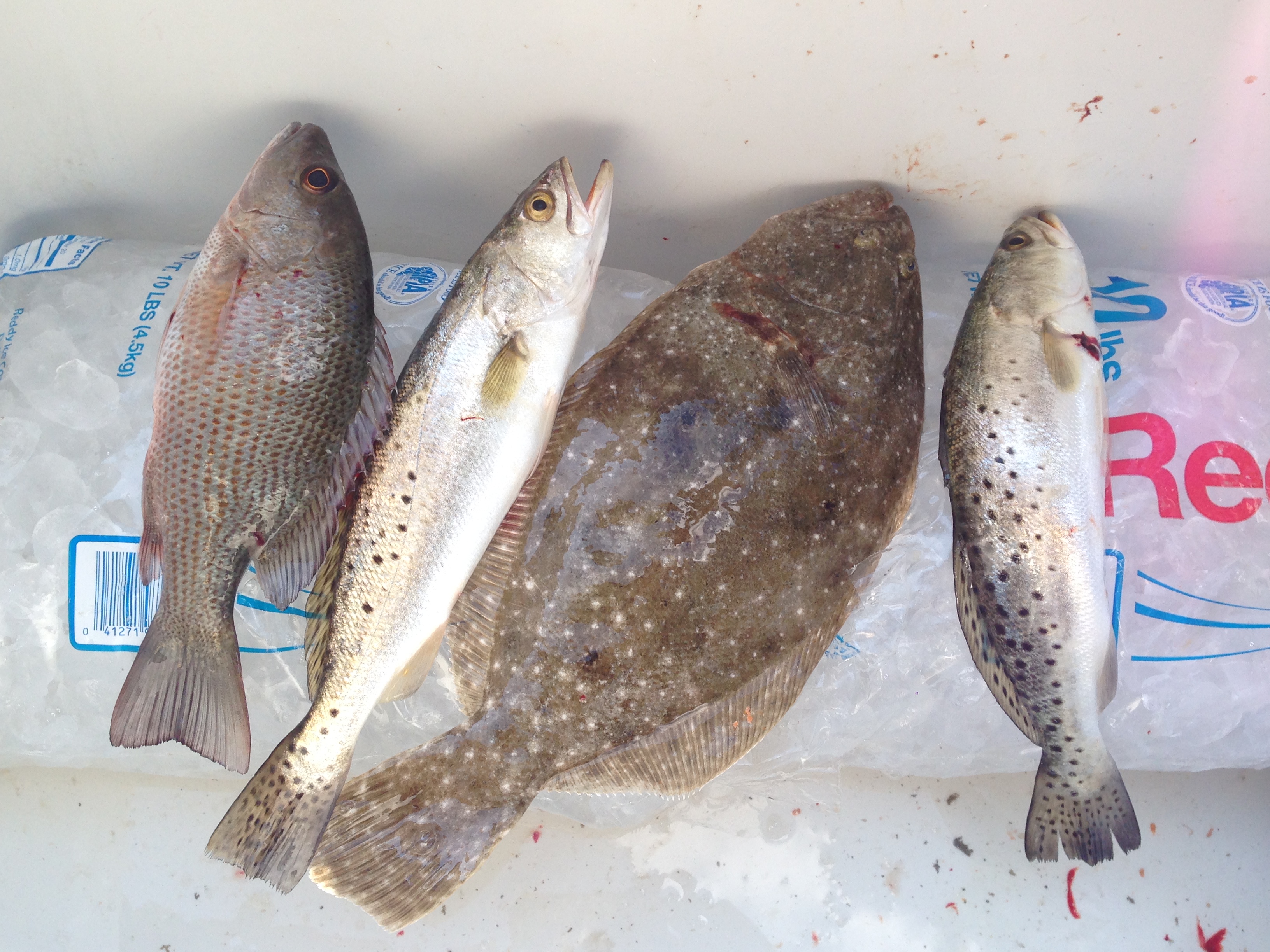 represent our most readily available game fish in Sarasota, FL. Trout can be caught most times of the year and, in certain seasons, in great abundance. Cobia, Tarpon and a variety of sharks are occasionally encountered when Sarasota fishing. These large fish can add an exclamation point to an already great fishing charter. All of these species can be caught in Sarasota using artificial lures or live bait.
Fishing is a great sport that can be enjoyed by everyone from kids to adults. It is not limited to season or location, and provides a healthy diversion from your regular routine. Taking time to go fishing is a great way to relax and create memories that will last a lifetime!  My intent is to offer the kind of customer service I would expect from a top quality guide. Each trip would put safety first. I would run a best in class boat and only use new, high quality tackle while, at the same time, providing a relaxing and friendly environment for my clients...and I would let my passion and intensity for catching fish show each and every time I was on the water. My commitment is to provide all of my customers with this type of experience.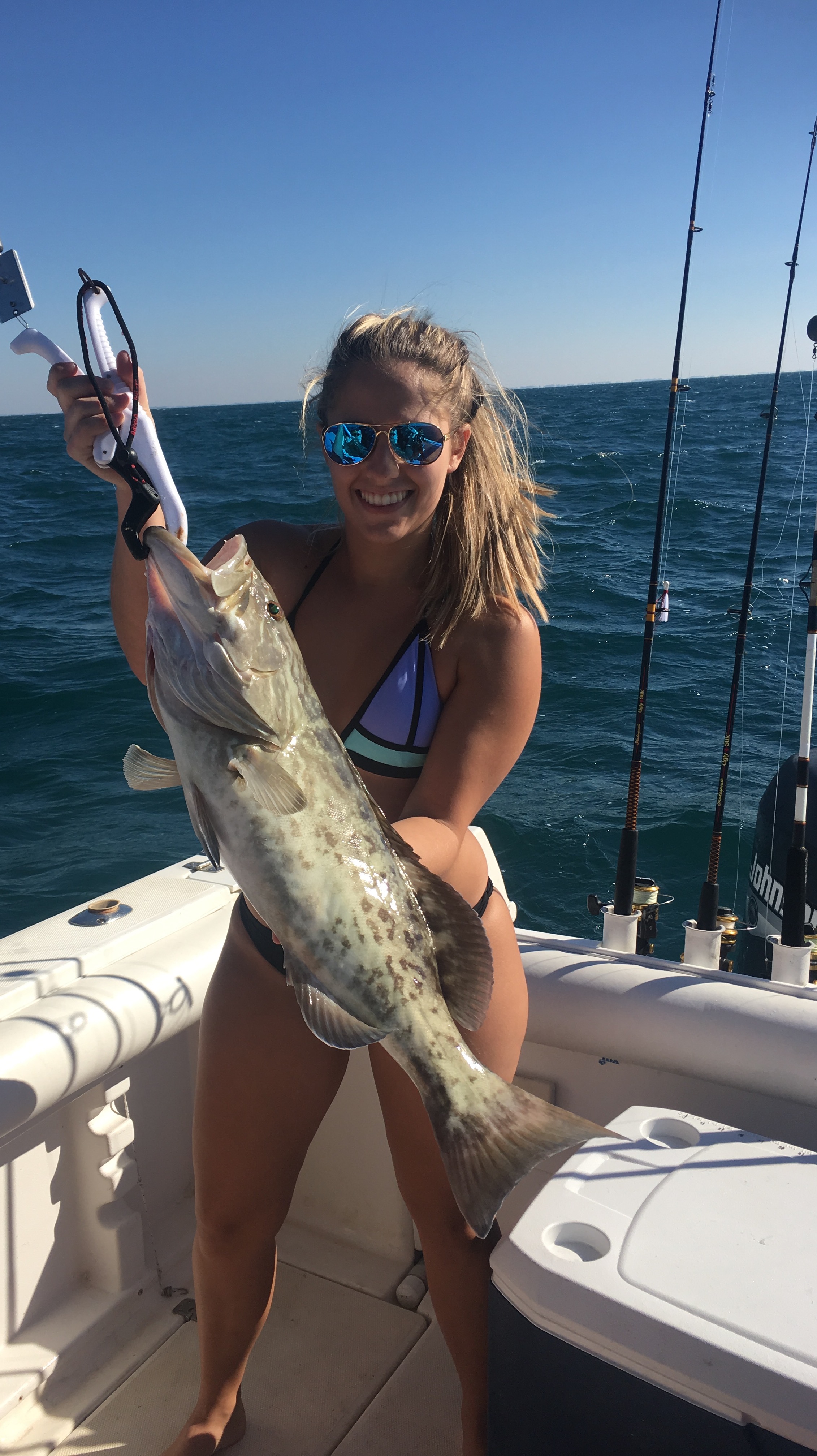 Grouper

clearly represent the class of the offshore game fish. They are a powerful and strong fighting fish making them the fish of choice for many Florida anglers. Grouper are available year round; however the cooler, winter water temperatures slow their metabolisms significantly and make them a difficult target during our coldest months. A wide range of artificial weighted lures and natural baits can be used to catch grouper. The most commonly used method is live baiting with scaled sardines or "pin fish". However, be sure to review all current fishing regulations before keeping any grouper as this species has size limits, seasonal regulations on gag grouper and the goliath grouper is illegal to keep.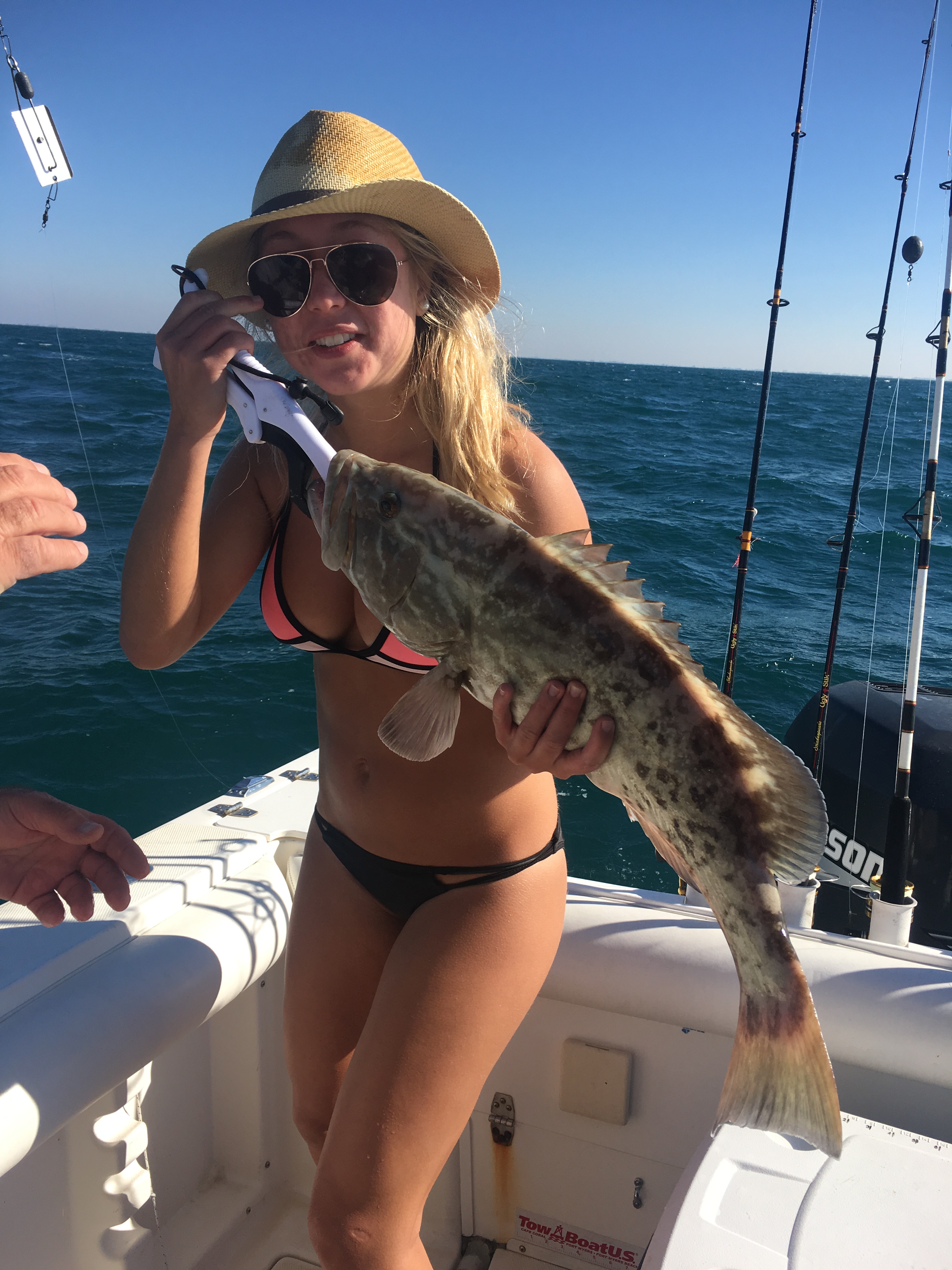 Grouper groups of fish can be located in the warmer backwater locations. Once located, these schools can provide "rapid fire" action. Don't wait...go to  Captain Gregg Charter Fishing,
are an extremely

popular target for West Coast Florida offshore fisherman. They are abundant, generally aggressive feeders and, once located, can be caught in significant numbers. Sarasota Grouper Fishing although lacking the speed are most appreciated for their powerful, fighting style. When fishing the rock formations in deeper waters they strike with a powerful intensity and if not ready to fight them they will jar you into the fight of your life. Larger schools of fish can also be located on the reefs such as shark, kingfish, reds, lane snapper and great amberjacks. Getting properly positioned in deep water structure of  large schools of "Grouper" can quickly put a bend in every rod on the boat. Grouper provide good summer action, even during the hottest months. Although fishing is slower during the winter, Sarasota, Florida and book a trip Now !!!
Reserve your fishing adventure Now!! Call or Email Captain Gregg Fishing Charters and book a fun day now!!!
Save
Please follow and like us: