Home
Charter Fishing Sarasota
We make your fishing dreams a reality.
Charter fishing Sarasota Including
deep sea fishing, family friendly charter fishing, sport fishing, offshore fishing and custom deep sea fishing charters Sarasota, Florida with me, Captain Gregg, will be a memorable experience for the whole family!
My 30 years of experience in the Sarasota charter fishing business ensures that I understand your requirements and will put you on the best possible species for your party. I offer both inshore charter fishing (Sarasota Bay) and offshore deep sea charter fishing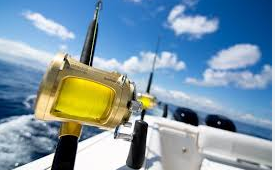 Sarasota catering to avid fishermen/women as well as novices and families with kids.
We are very fortunate here in Sarasota to have some of the best deep sea fishing in the civilized world. On the Sarasota charter fishing boat Rod Bender, I can guide you and your family to such desirable fish as snook, redfish, pompano, trout and tarpon, as well as other exciting Sarasota bay fish.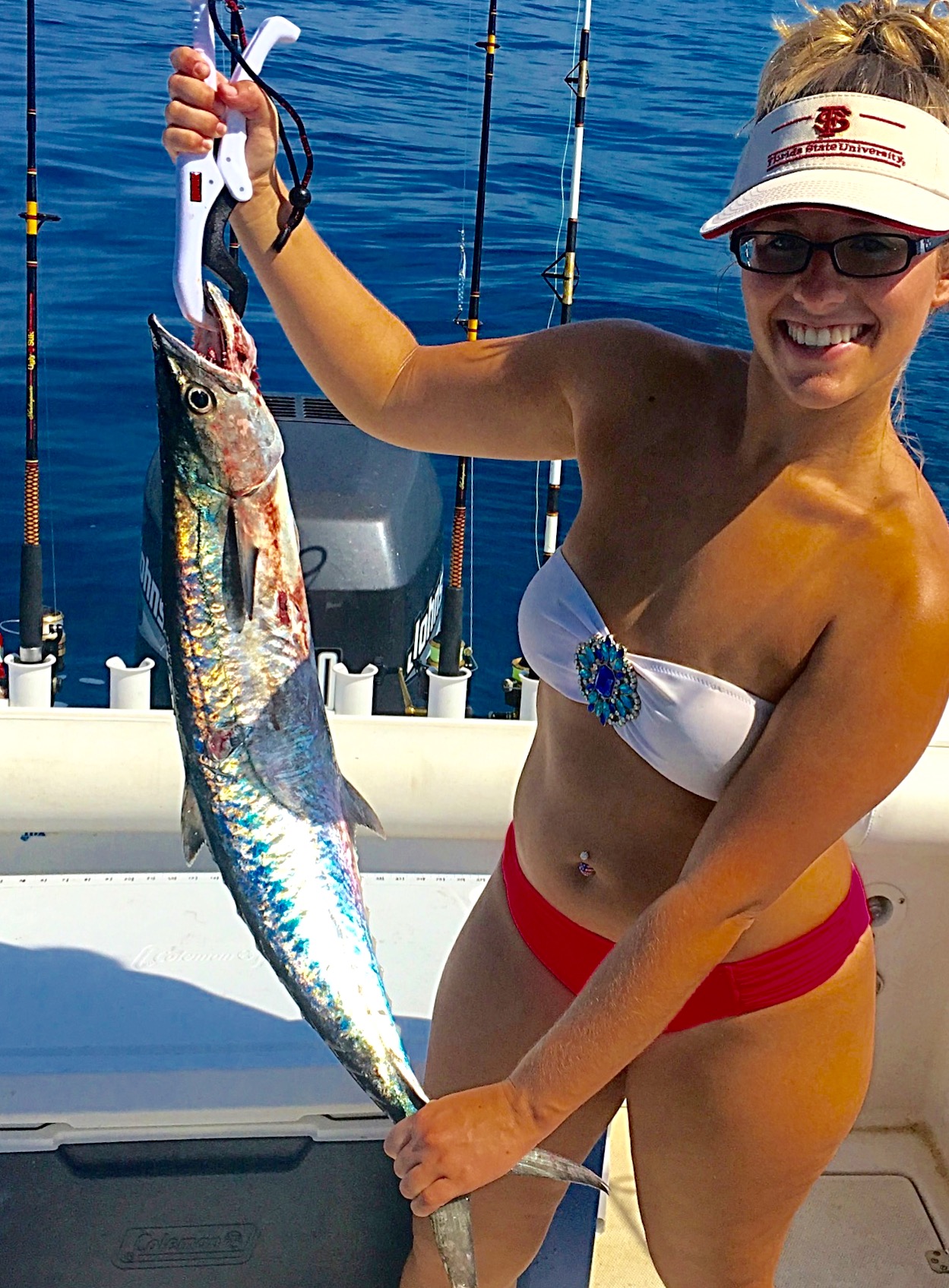 Deep sea charter fishing Sarasota is world class.
If you were to consider Sarasota's slice of the Gulf of Mexico as a neighborhood, it would boast of powerful residents like grouper, red snapper,  kingfish, redfish, sailfish, permit, shark, cobia and amberjack, among others. Some species are caught year 'round and others seasonally, but by charter fishing from Sarasota there is always some exciting fish for you and
your family to catch. The Rod Bender is a family friendly Sarasota charter fishing boat.
The deep sea charter fishing boat Rod Bender leaves from multiple locations in Sarasota and is close to downtown Sarasota.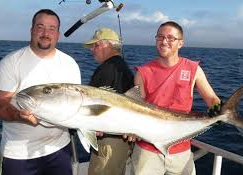 If you want any of the following services for you or visiting family, please call or email me now:
Charter fishing Sarasota, family friendly charter fishing Sarasota, deep sea charter fishing Sarasota, offshore fishing Sarasota, family fishing, Sarasota fishing charters and Sarasota Sunset Cruise tours

and book with Capt. Gregg today!
Call  (239) 465-9960 or
Email
Today!
Save
Save
Save
Save
Save
Save
Save
Save
Save
Save
Save
Save